This website is dedicated to Carol Balan, one of the best violinists and band leaders touring Europe in the late 1920's through to the 1940's.
Through these pages I hope that I can reach anyone who knew him, or any relatives around the world who may be able to shed some light on his life and help me piece together his story.
If you are going through some old photographs and happen to come across this picture, you may be related to Carol Balan, if so please contact me at connections@carolbalan.com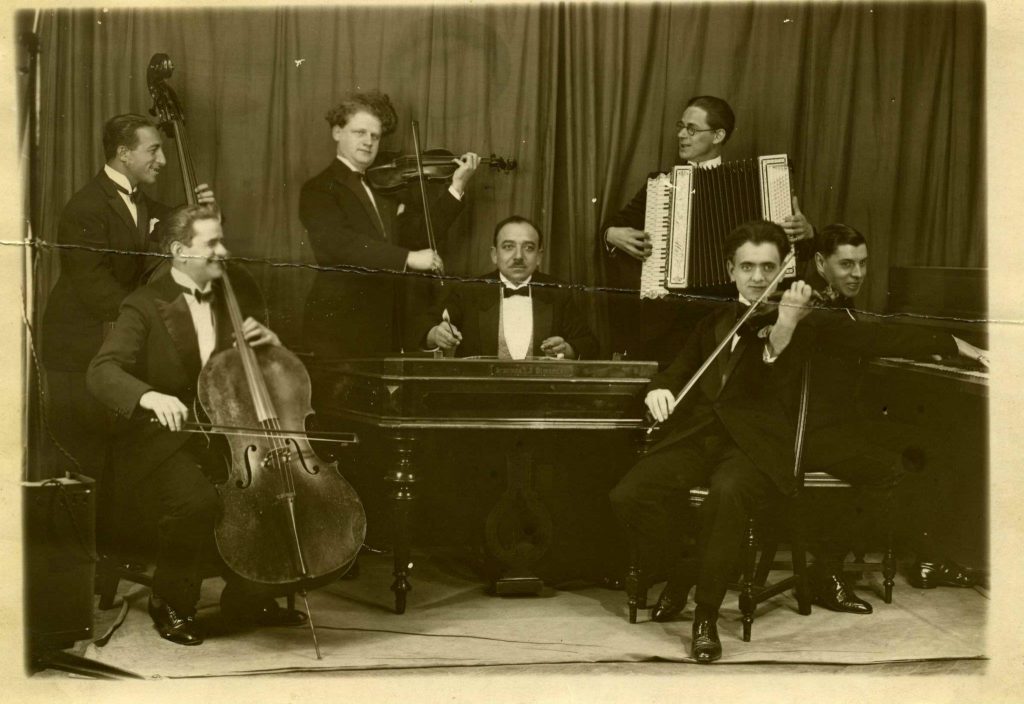 Please visit Carol's Album to see 63 pictures and letters that he collected in an album throughout his musical career, and that was generously donated to me by his stepson in Youngstown Ohio.
If you would like to know more about Carol Balan and any connection that he may have had with your family, please email me at connections@carolbalan.com